Our Food
Luigi's Pasta
Luigi's Pasta prides itself on the food we serve. We work with numerous chefs from Italy, who have a passionate love for food, cooking, and the Italian cuisine. We wish to provide our guests with an experience like no other when it comes to Italian cuisine.
At Luigi's Pasta, we only use the highest quality ingredients to create the finest Italian dishes. Our vision is to perfect and deliver the best traditional Italian pastas that taste right from Italy.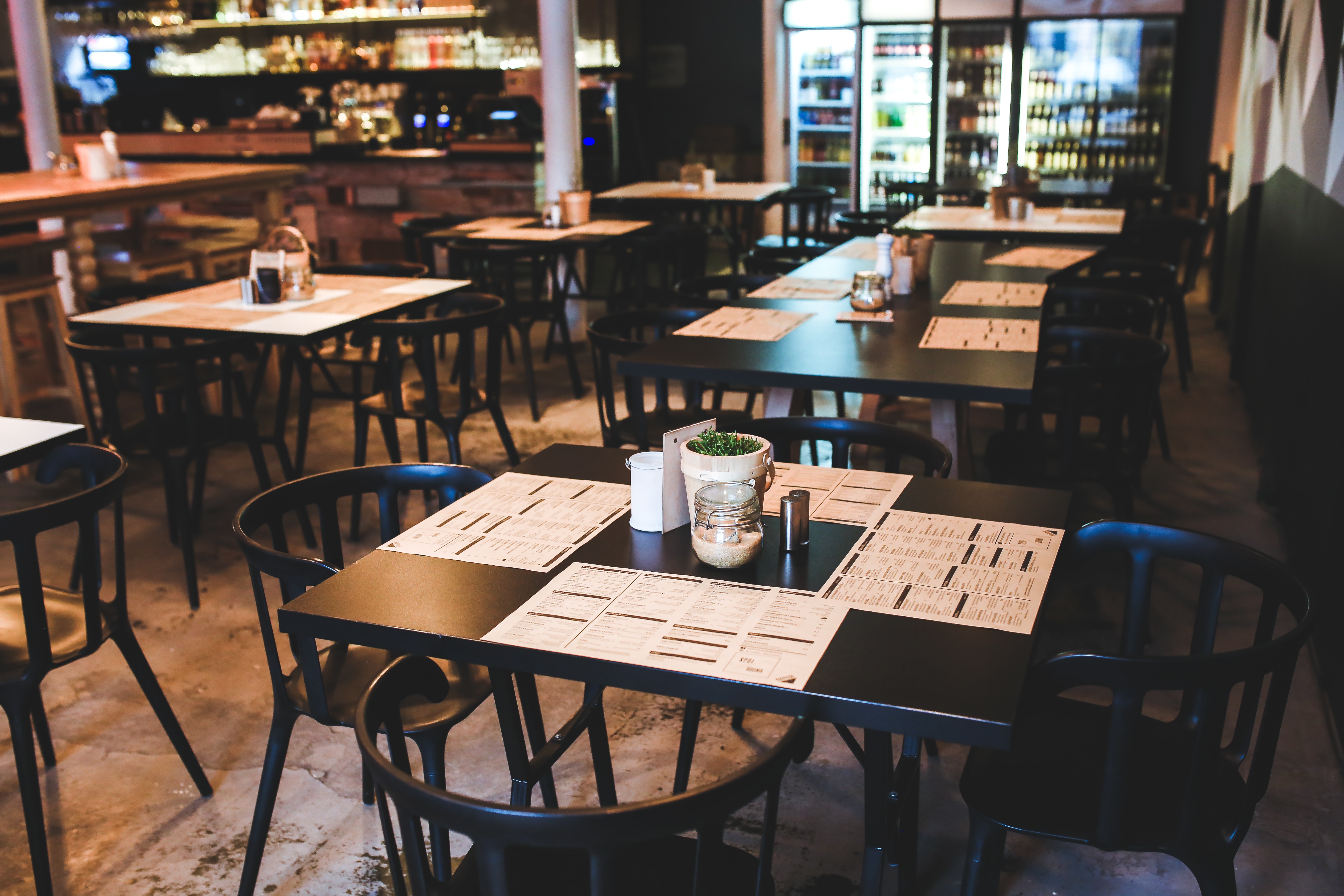 History
Restaurant History
The location was originally a residential house. The Romano family purchased the building shortly after they arrived in Canada, and transformed it into the high quality, Italian restaurant that we know today.
Family History
The Romano family has been providing great food and excellent service for the people of Toronto for over half a century. The Romanos moved to Canada from Italy in the 1950s. Ever since, they have become an integral part of the community.